Mary
Watson

Mareware Ceramics
Coastal Cuisines 2022/23

This project engages international communities in Sunderland to explore the positive influence that diverse and migrant cultures have had on our local food traditions within the coastal city of Sunderland. This commission is a collaboration between SeaScapes, Co-lab Sunderland, University of Sunderland, Newcastle University, National Trust and National Glass Centre and funded by National Lottery Heritage Fund. Thank you to all the wonderful participants who took part in this project, we all look forward to sharing a meal together, developed and cooked with Life Kitchen and shared at Sunderland Museum & Wintergarden. An exhibition will be on show at Sunderland Museum & Winter gardens in March 2023.



Families tableware production session, 2022. Photography courtesy of Colin Davidson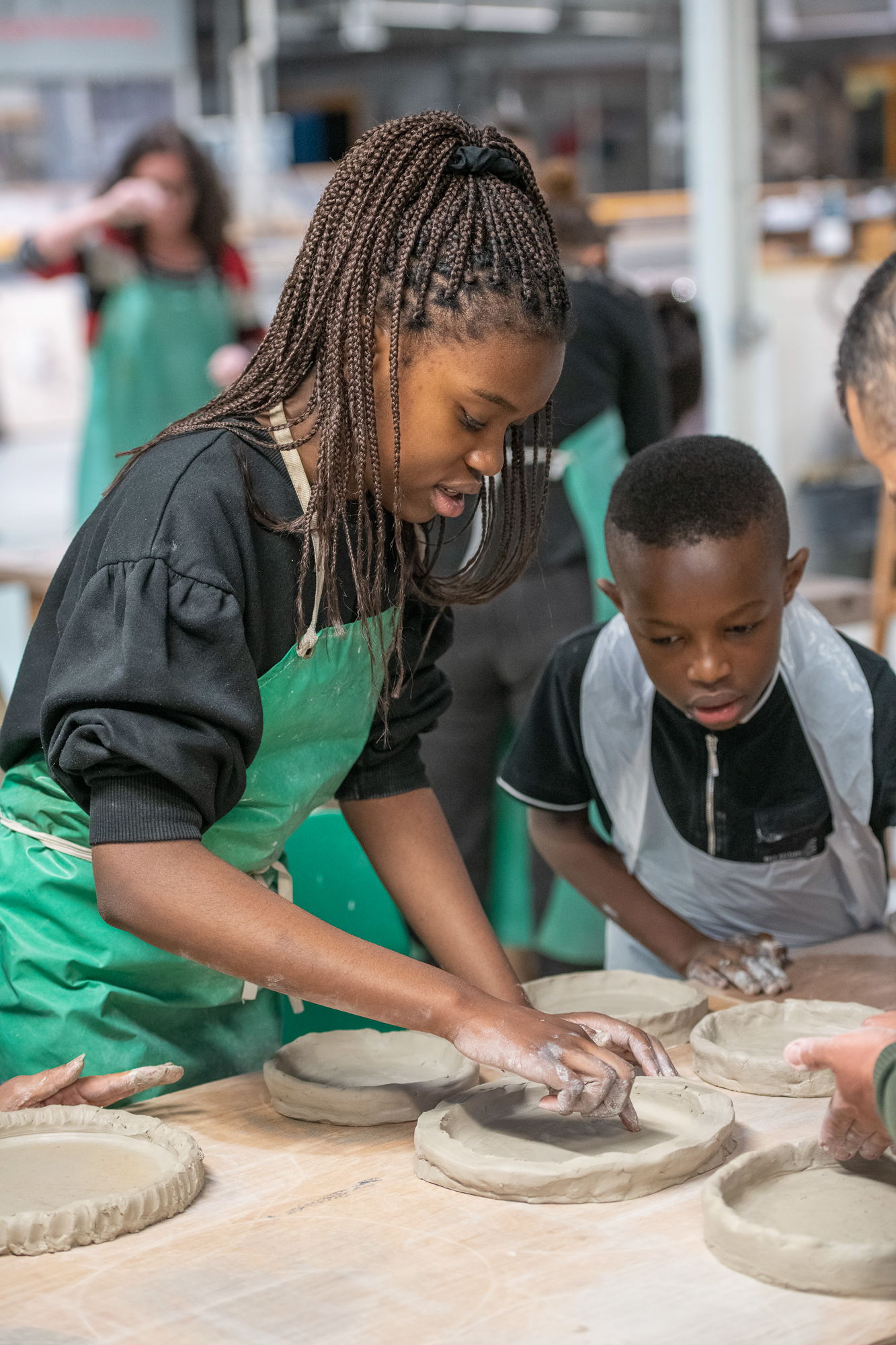 Trip to Sunderland Marina Wild Oyster Project. Photography courtesy of Colin Davidson.