Mary
Watson

Mareware Ceramics
Coastal Cuisines

From September 2022 - January 2023, international communities in Sunderland worked with ceramicist Mary Watson and researcher Suzanne Hocknall to explore the positive influence that diverse cultures have on our local food traditions within the coastal city of Sunderland. The Coastal Communities community group is made up of members from ICOS (International Community Organisation of Sunderland), FODI (a drop-in service for refugees and asylum seekers), City of Sanctuary, Back on the Map (a community space in Hendon) and Sangini (a wellbeing support group for Bangladeshi women).

The group have visited coastal locations such as Sunderland Marina and the Wild Oyster Project in Sunderland Marina, where they have done lots of drawing, learned more about Sunderland's food traditions, produce and heritage. The group has also shared recipes and traditional methods of cooking that celebrate the diverse food heritage found in the group (including Iraqi, Russian, Afghanistan, Taiwanese, Chinese - among others!).

This display showcases the dinner service that has been created by the group, which has been inspired by Sunderland lustreware pottery, the sea, rocks, cliffs, and the stories they have shared on their journey. Mary Watson, food researcher Suzanne Hocknall, Sandra Watt and Julia Wysocka talk about working with the people from Sunderland who volunteered to be part of Coastal Cuisine went on a journey of discovery! From researching a range of ceramics to creating their own ceramic tableware.


Coastal Cuisine, podcast

Myself, project manager Suzy O'Hara, food researcher Suzanne Hocknall, Fanni Ngambi and Julia Wysocka talk about working with the people from Sunderland who volunteered to be part of Coastal Cuisine went on a journey of discovery! From researching a range of ceramics to creating their own ceramic tableware.

This podcast was created by Lotte Steele.


We want to thank all the wonderful participants who took part in this project and our partners FODI, ICOS, City of Sanctuary, Back on the Map, Sangini, Sunderland Museum and Winter Gardens and Life Kitchen.

Coastal Cuisine was commissioned by SeaScapes Co/Lab, (University of Sunderland) working in collaboration with Foodscapes (Newcastle University), National Trust and National Glass Centre. The project is funded by the National Lottery Heritage Fund and forms part of SeaScapes: From Tyne to Tees, shores and seas.
.


Cooking Sessions at Life Kitchen

Audio and editing curtesy of Lotte Steele


Project Celebration
Photography curtesy of Colin Davidson
Families Tableware Production Workshop

Photography courtesy of Colin Davidson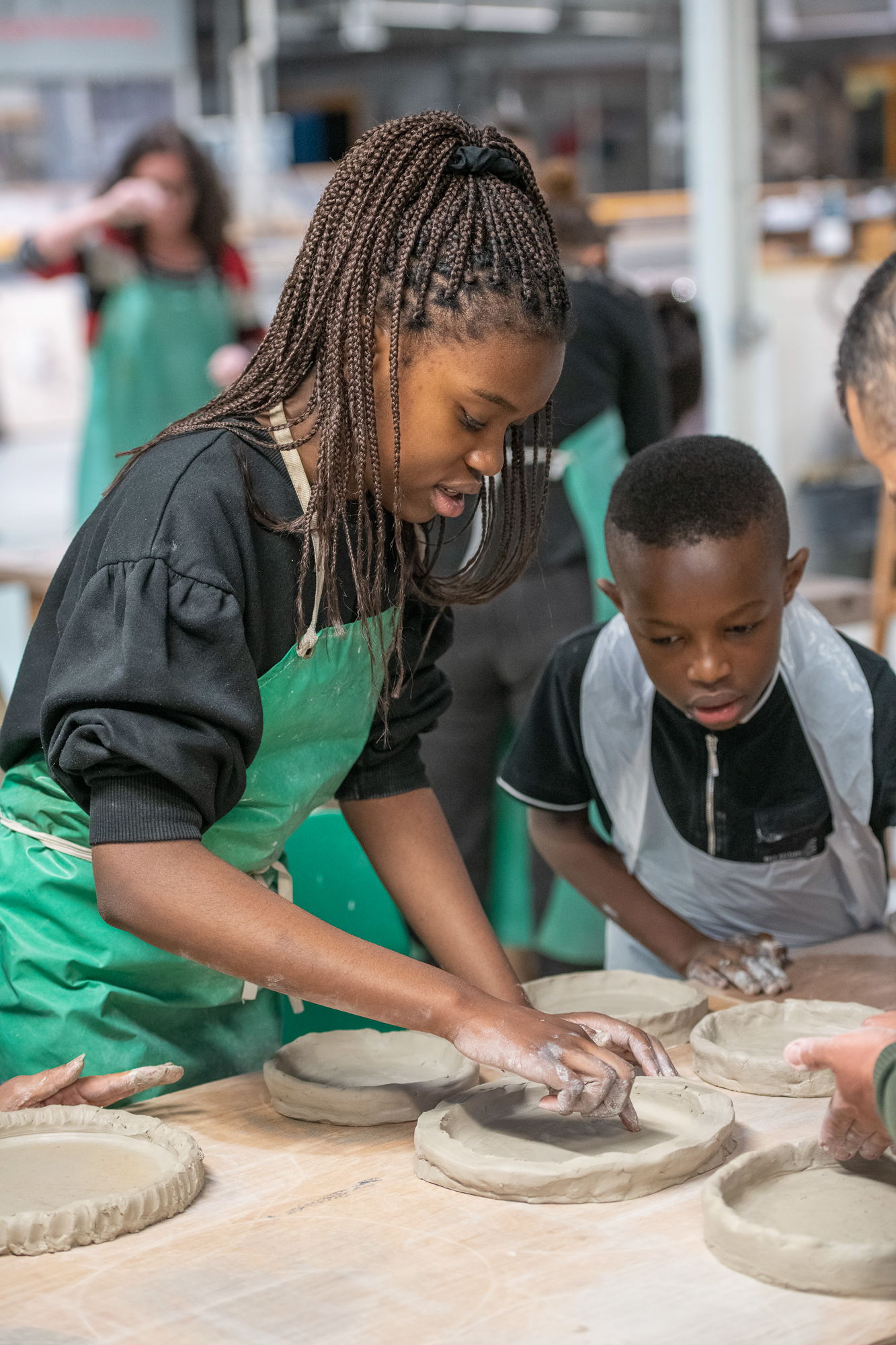 Trip to Sunderland Marina Wild Oyster Project.
Photography courtesy of Colin Davidson.


A Small Selection of Participant Drawings from Across the Project
Photography cutresy Mary Watson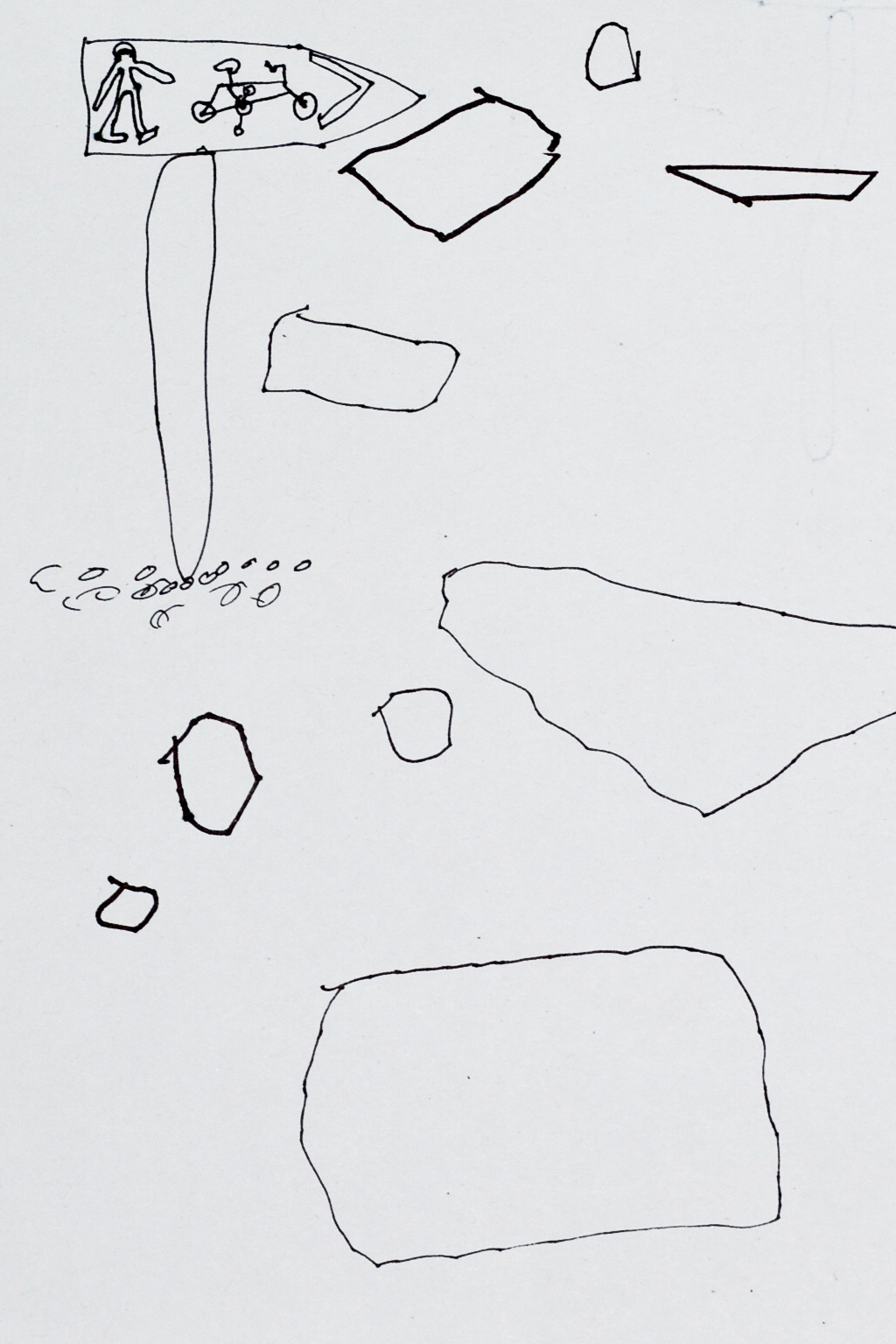 Through a series of drawing workshops with family, friends, and colleagues we explore the question: what objects from our lives do we value and why? Influenced by archaeological ceramics, drawing games and social histories I have created several ceramic and glass sculptures. These sculptures act as an alternative portraiture, not depicting images of people, but instead helping us consider ourselves through the objects, patterns, and shapes that we surround ourselves with, entwined and abstracted in our memories. This work was exhibited: in the National Glass Centre, 2021; Pineapple Black and Redcar Palace, 2022.
RUTH (JUNIOR'S) RUCKSACK

"It seems to come everywhere with me, even when you wouldn't really need to bring a rucksack. I'll pop out for a short walk and have my rucksack. I'll go to the shop to get one item and I'll have my rucksack."
Ruth Watson, 28, Reading.
JACOB'S SHIELD

" I chose to draw a gum shield because I feel it is a great representation of rugby and the joy I feel when playing. I chose to draw this one because it's an item that I've had and replaced many times in the fifteen years that I have played rugby. The gum shield I used as reference is the brand that I have used most consistently and have felt the most comfortable using. For me no alternative has beaten it."
Jacob MacCormak, 24, Highlands.
RUTH'S JUG

"The little silver jug you're looking at, I'm very fond of it. My husband and I, John, bought it for his parent's silver wedding. Which must be a long time ago now, I can't remember the year, and I've liked it ever since"
Ruth Watson, 94, Cumbria
ANTHONY'S POT
"The name of the pot I drew is Sankofa. It reminds me of the first pot I made when I went to Kwame Nkrumah University of Science and Technology in Ghana. In my first year we were taught modelling processes in clay, and using pinching methods I made this pot. I was pleased with the finishing I gave to it and have kept it for a long time. The pot became a stepping stone in my ceramics career."

Anthony, 32, Sunderland
ED'S HAT

"This is not a sound I grew up with, its one that found me, and it found me through a hat! ... With each piece of informational discovery, this hat was becoming a part of me, Millwall was taking over, and I was loving it!


Ed Moody, 32, Glasgow
SUZIE'S KEYS

"My house keys represent somewhere safe and homely for me and my husband to live in. My car keys enable me to travel to work, the supermarket and now that COVID-19 restrictions are lifted, go and visit friends and family that I haven't seen for ages... the last thing on my key ring is the fob from the 2012 Olymics which is a nice reminder of that Olympic summer."

Suzie Williams, Sunderland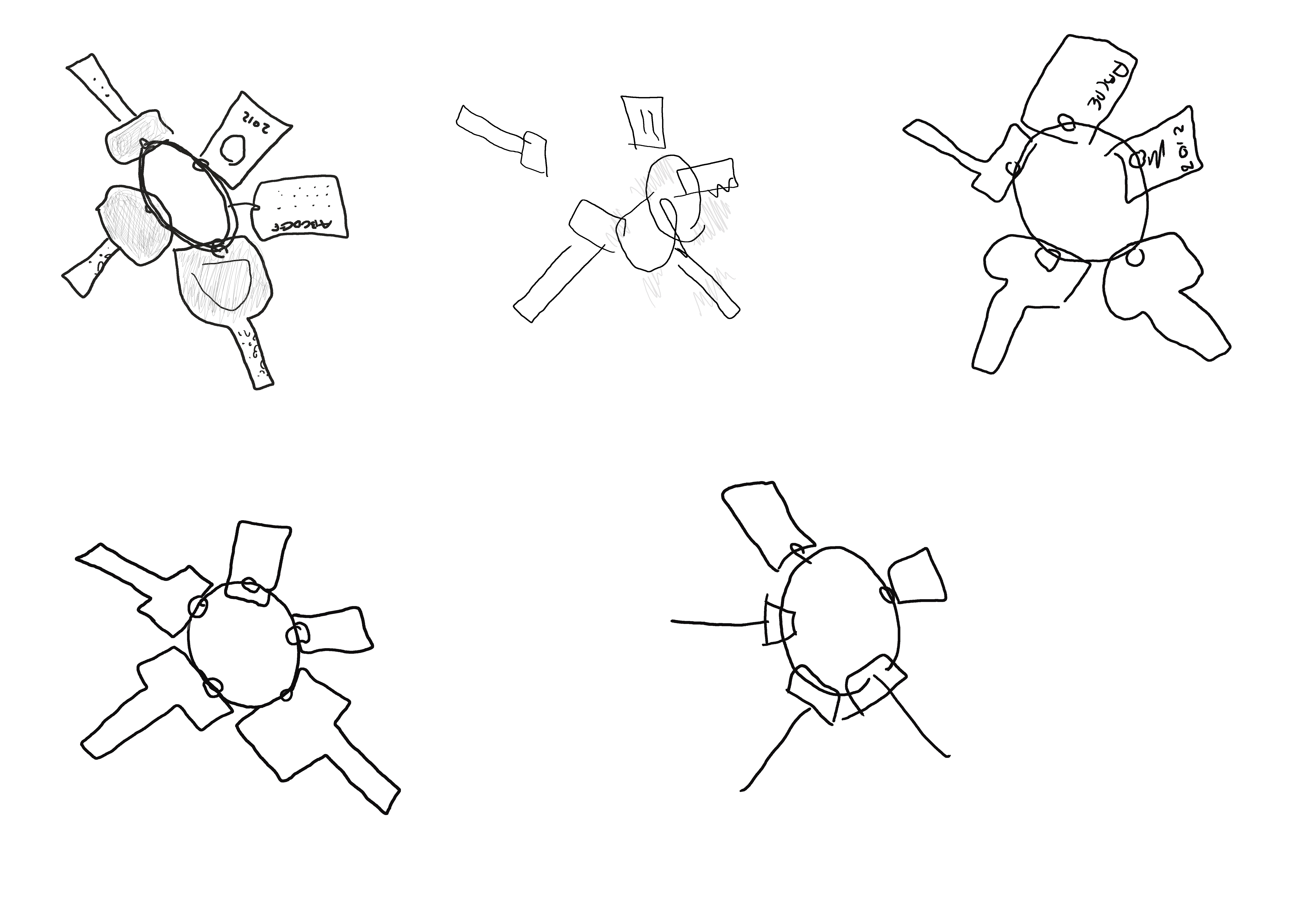 KAREN'S CRYSTAL

For me, bringing that dish out of my cupboard and filling it with homemade strawberry or raspberry jam and presenting it on the table with afternoon tea... just takes me back and brings me great pleasure.
Karen, 61, Essex
All Participant Drawings
Antonious
Harry
Juliette
Rose
Nat
Lisa
Alice
Christine
Adam
Amy
Xani
Functional Archive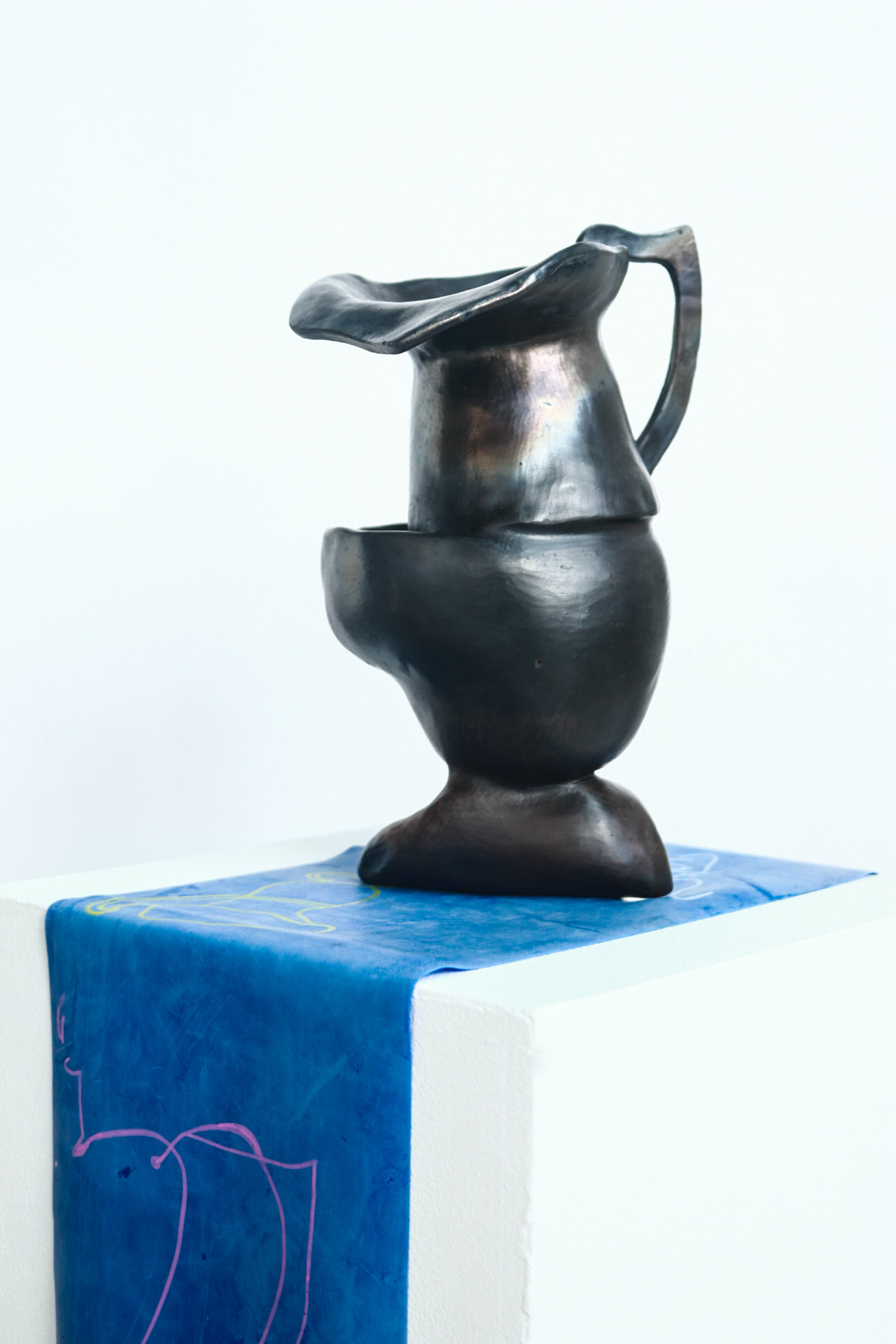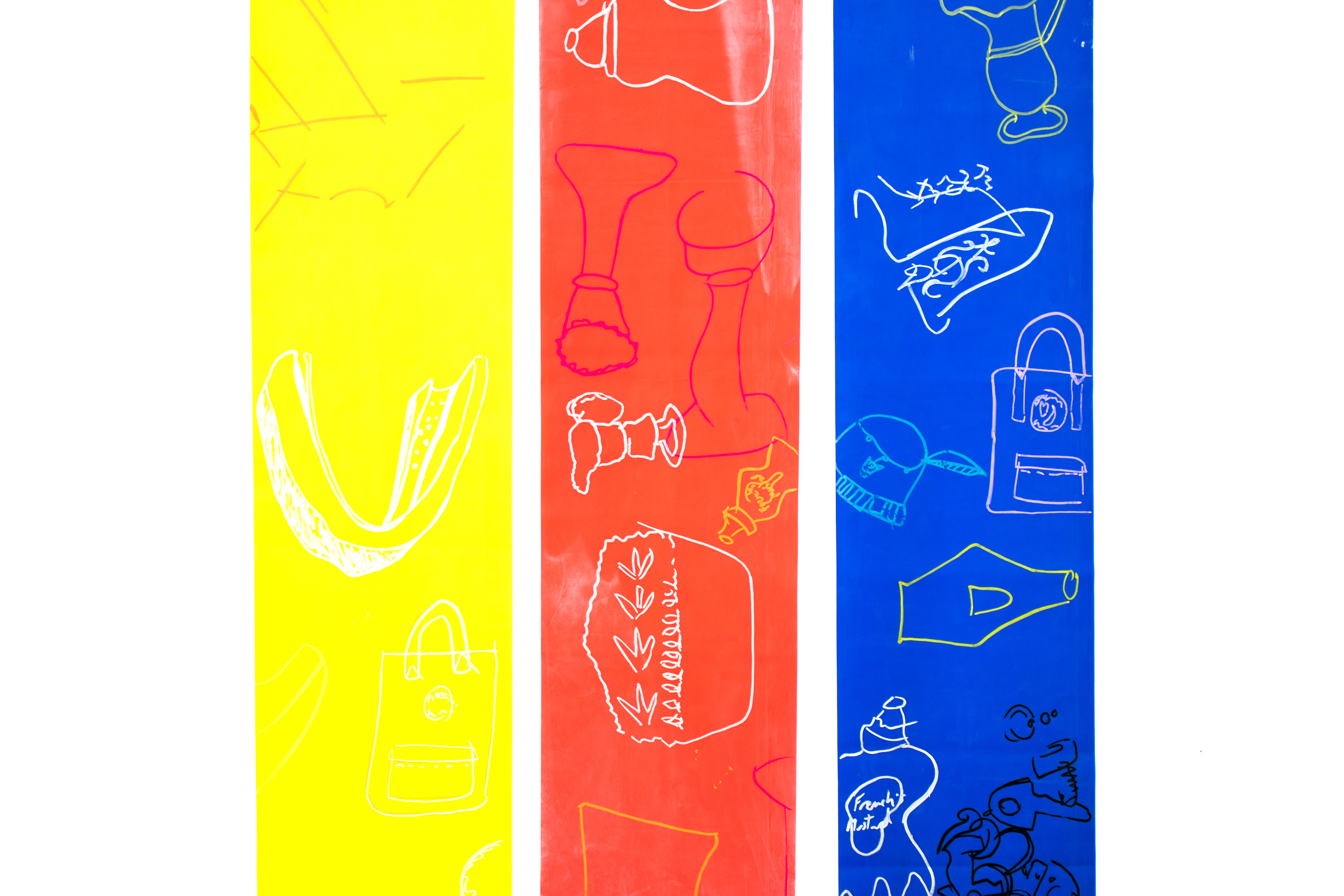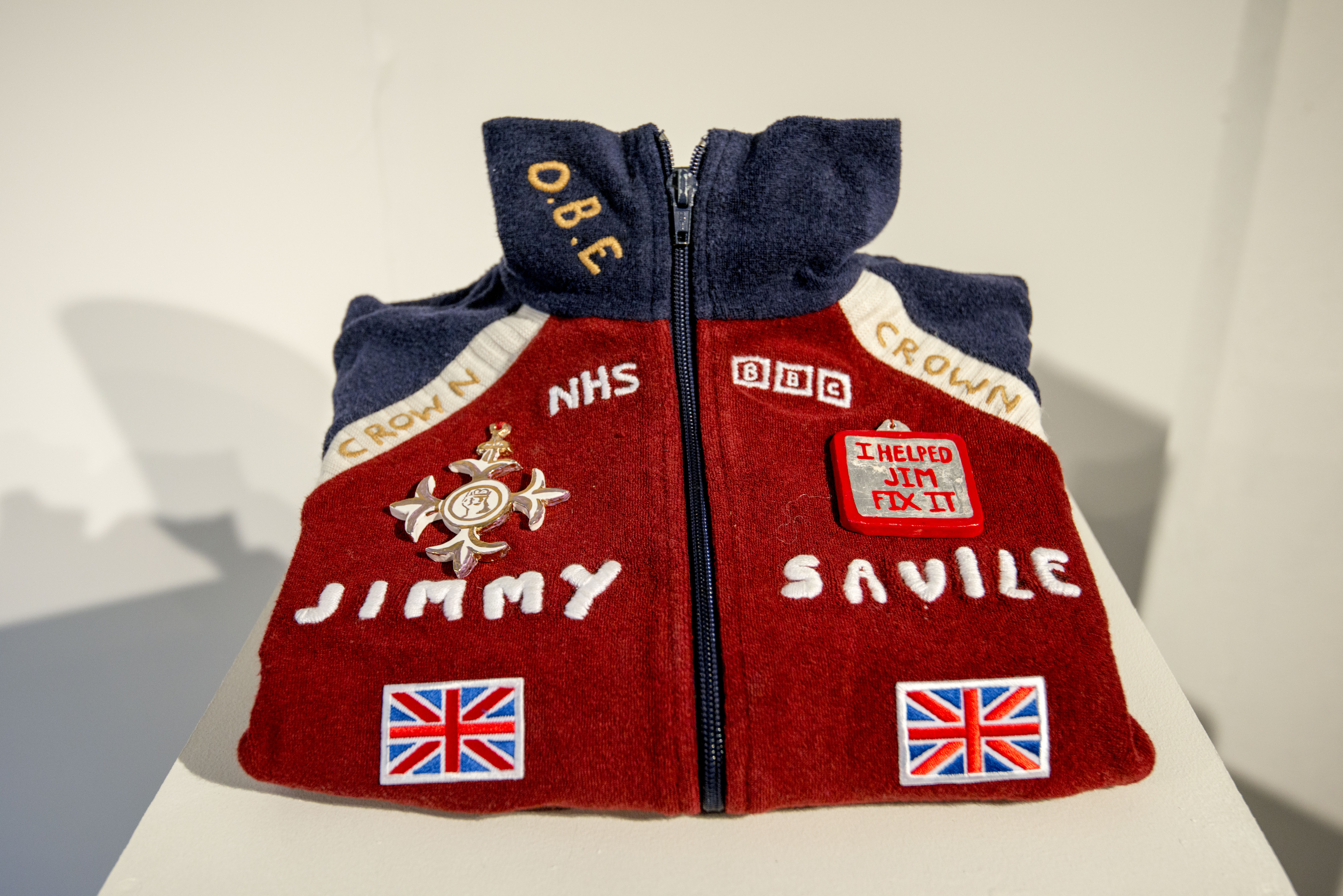 Workshops
Time for Tea, with Veterans in Crisis, 2020
Time for Tea, Veterins in Crisis, 2020
Make, Veterans in Crisis, 2021